Blackboard Collaborate is a real-time video conferencing tool integrated into every Blackboard course that lets you share applications, files, and use a virtual whiteboard to interact. Collaborate opens right in your Chrome or Firefox browser, so you don't have to install any software to join a session.  It will work on phones and tablets without needing an additional app.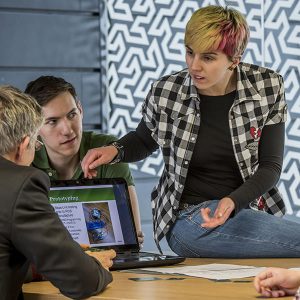 Within these pages staff will find out how to create and run online sessions using Blackboard Collaborate within their Blackboard courses. 
We will guide you through the interface and offer help and advice with the equipment you should use, and which University of Southampton online tool is best suited for various scenarios you may encounter.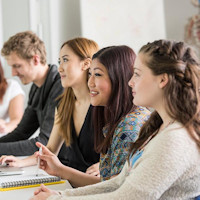 These guides for students cover such topics as joining a session, how to raise your (virtual) hand, and share your contentment and engagement within an online session.  
Guidance is also available on how to set notifications, access recordings, share messages, and use Collaborate if it has been enabled in a Blackboard group.