We have compiled this guide that may help staff who are new to Blackboard or would like a quick reminder of what to consider when ensuring the educational experience continues over the next months.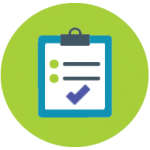 To use Blackboard to support your module you will first need to be able to access it.
Access to Blackboard modules is controlled using information in the central "Banner" database maintained by Student Services.
Faculties list in Banner who is teaching a module.  Blackboard then uses that data to place instructors onto their modules in Blackboard.
If you believe you should have access to a course but cannot see it in your My Courses list, it is likely that your faculty has not listed you as having a role on that module in the Banner student record system.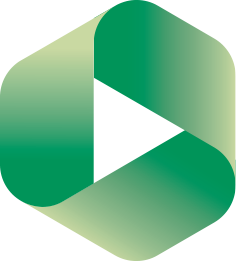 All lectures which can be captured using Panopto, the University's lecture capture system, must be recorded, retained and made available for students.
We have extensive and detailed information about using Panopto available on our website.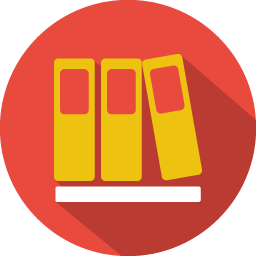 Populate your course with your learning materials and other content.  You can use folders to organise content. 
Use the Review Status feature to allow students to show they have reviewed materials, and use Adaptive Release to selectively make content available when students meet certain criteria that you set. 
There are many more features available and they are all listed within our overview of adding content to Blackboard.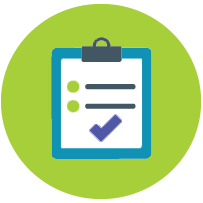 You can set up assignment hand-in using Blackboard or e-assignment.
To decide which method is best for you, first use our Which eSubmission service should I use? flowchart.
Find our more about Blackboard eSubmission features. 
You can also use Blackboard to run formative online tests.  Our web pages take you through the options.
When courses are created on Blackboard they are set to be unavailable to students. This is so that you may prepare the course and then make it available when it is ready. You can easily tell if a course is unavailable to students, because the word "unavailable" appears beside it in your My Courses list. Remember to make your course available to students before you tell them to use it.
There are a variety of simple ways to make your course available and with the most recent upgrade we have added another.  While your course is unavailable a message will display within your course, it offers a button to click upon which will show you how to make your course available to students:
To find out how to make your Blackboard course available check this web page: