How we use Turnitin is changing
The current technology that underpins the integration of Blackboard and Turnitin is coming to the end of its life and there is a new technology available. There are some differences you need to be aware of. The old technology is called a Building Block and the successor is known as an LTI.
The key dates are as follows:
25th April 2022: The new integration, Turnitin LTI Assignments, will be available to use in all courses. The existing building block will continue to work as normal
20th June 2022: The old Turnitin (Building Block) will no longer be used for new assignments. Existing assignments will still be available. New Assignments will be created via the new Turnitin LTI Assignments technology.
31st August 2022: Support from Turnitin for the Building Block ends.
31st August 2023: Historic submissions will only be available via a request to ServiceLine.
Links to more information are below
How we integrate Turnitin into Blackboard is changing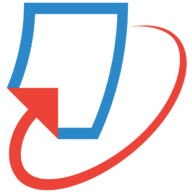 Further information -This page will review the change and why it is happening detailing some key differences.
LTI Turnitin eLearn Guides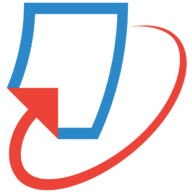 LTI Turnitin for Staff – This page provides guides to key areas and features of Turnitin LTI assignments.
Building Block Turnitin for Staff
Building Block Turnitin for Staff – This page provides step-by-step guides on several key aspects of using Turnitin if you are a tutor.  These guides include how to setup and use Turnitin in your Blackboard courses, as well as more advanced features such as using the online marking tool (GradeMark) to provide feedback to students.
Building Block Turnitin for Students
Building Block Turnitin for Students – This page provides information and guides about using the Turnitin service as a student.  As a student, if you have any urgent questions or queries regarding Turnitin (especially during the submission process) please contact ServiceLine immediately.