Research ethics is all about integrity, transparency and quality in the design and conduct of your research.
Key principles of ethical research include:
Informed consent and voluntary participation
Avoidance of harm
Anonymity and confidentiality
Independence and impartiality
Appropriate storage and handling of data
You are expected to be aware of ethical considerations and to ensure that you act in an ethical manner when conducting your research projects and studies to the highest ethical standards.
In general, research projects based on secondary data present almost no ethical dilemmas, as the data for research is already "public" in some way. Examples might include:
research on the content of popular newspaper or television programmes
research based on data published in company reports
research based on data provided by a business in response to your letter asking for information and explaining how you will use it
The greater the sensitivity of the information you are asking for, the more you will need to protect and assure your participants. For example, details of company budgets, financial forecasts, marketing plans, pricing strategy, environmental performance, legal compliance, health and safety performance, are all sensitive information that many businesses will not be willing to divulge.
If you are not sure whether your research could cause possible harmful effects on the participants (people or business/organisation) seek the advice of your Supervisor.
In any case you should make sure that you are fully aware of the full guidance and regulations of the University of Southampton by reading and understanding the official University of Southampton statement on research ethics.
You should also refer to the additional policies depending on the nature of your research:
The University has an Ethics policy on cultural heritage which you should be fully aware of if your research will involve cultural heritage such as artefacts, archaeological materials or sites, manuscripts, rare books, heritage structures.
For more guidance on applying for ethics approval and how to make an ethics approval application look at the information on our Research ethics page. Be sure to apply early on at the beginning of your research to minimise any delay to your project.
If the nature of your research requires you to seek ethics approval then you must not begin your research before you have been granted ethics approval.
Remember, if you have any specific questions or any doubts about research ethics and how this applies to your research, you should talk to your supervisor before starting your project.
Now click on the image below to test your understanding of research ethics with this short quiz (opens a new window).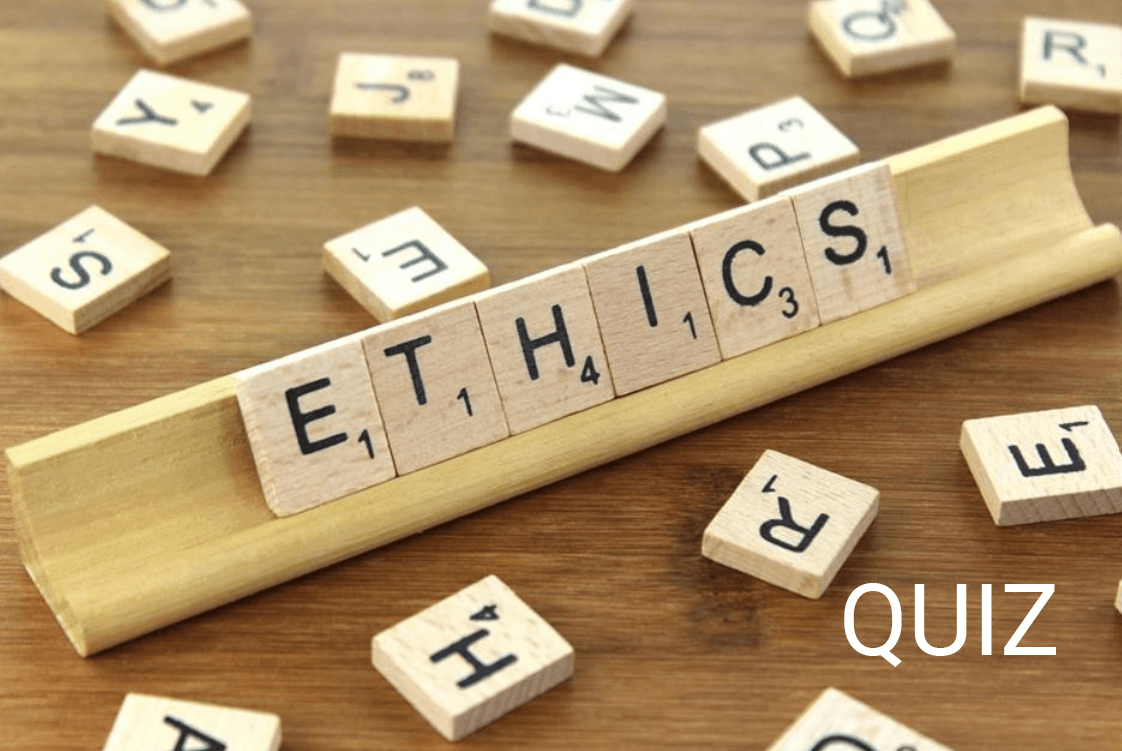 Watch this short video produced by the Southampton Education School, University of Southampton for a helpful introduction to research ethics and using ERGO.