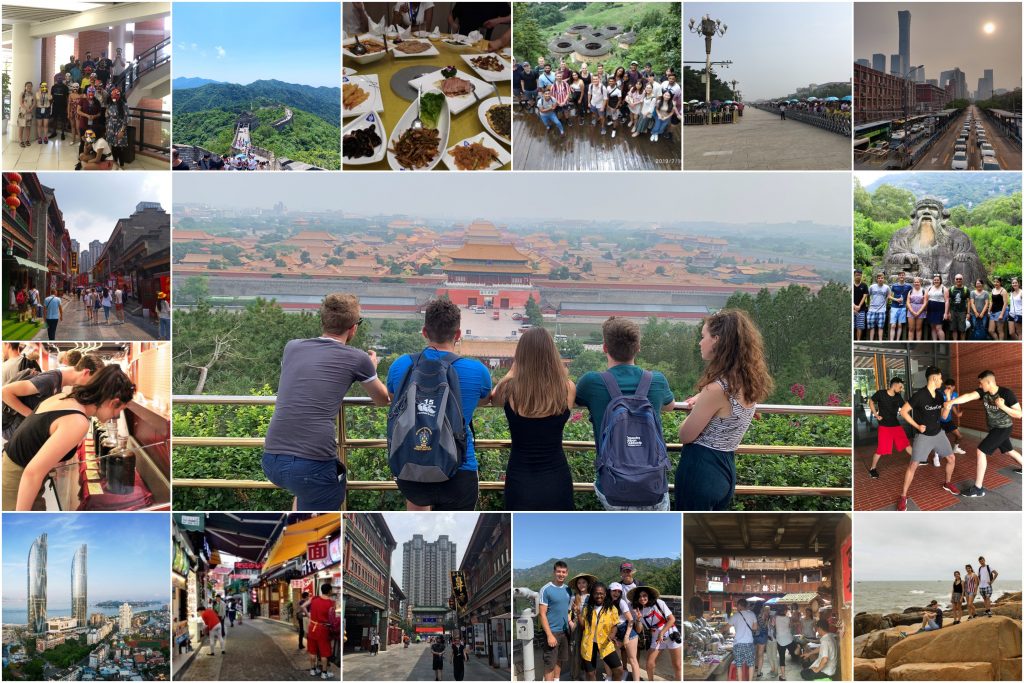 The Faculty International Office of Social Sciences arranges Summer Schools with our partners for our students to attend each year. This started with our first Xiamen Summer School in 2016.
On this site you will find blogs written by students who have participated in previous Summer Schools. Within these blogs, students share their experiences and reflections based on the time they spent abroad during Summer School.
Please take a look around the site to find more information about our Summer Schools. If you like what you find and are interested in attending in the future, please do not hesitate to contact the Faculty International Office at FSS-International@soton.ac.uk. We will be able to give you more information regarding the application process.