Lucy Clitheroe – 2nd Year Psychology BSc Student; Course Representative
In the current pandemic, many people's mental health has been negatively impacted (Holmes et al., 2020). As a member of the Student Representative Team at Southampton, we are currently experiencing increased reports of loneliness and difficulty separating home and work life balance, with excessive screen-time and reduced physical activity.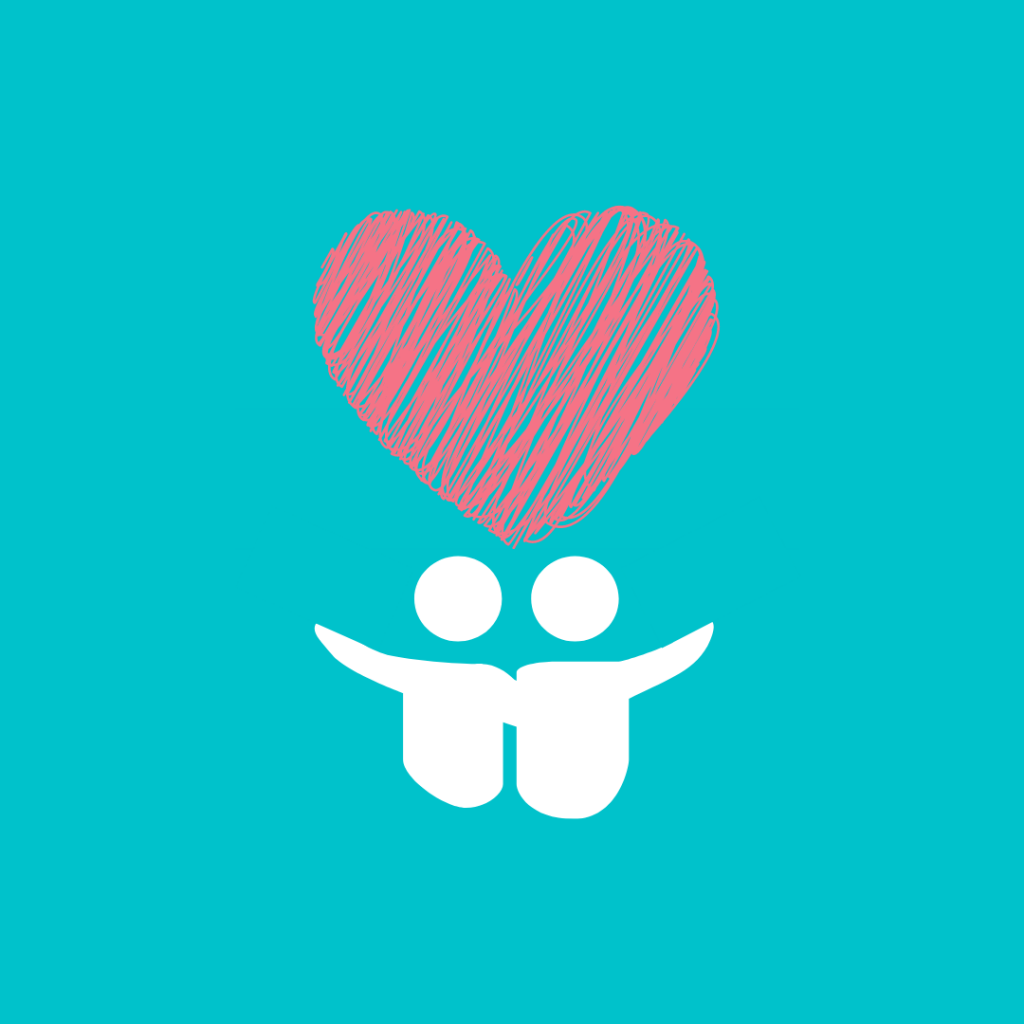 In order to help combat this problem our Psychology Student President (Mina Erten), Programme Lead (Claire Hart) and I (Lucy Clitheroe, Course Rep) have created a 'Share the love' platform, which encourages the psychology department as a whole to share their experiences of "what has made you smile", rise to 'challenges' which promote positive lifestyle changes, and restore a sense of community which can be difficult to establish in these times of isolation. It has been so encouraging  to see so many people post about the things they are doing to cope during this pandemic, giving tips on how others can spend their time more healthily, both physically and mentally, and uplift others on a range of topics and activities, such as book/film recommendations, daily walks, meditation and yoga, hobbies and general discussion. It would be great to see others do the same across faculties and institutions.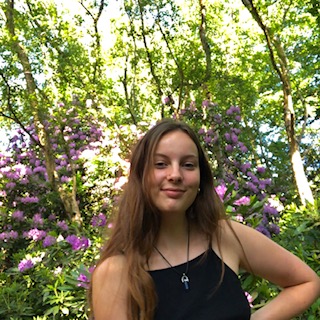 References:
Holmes, E. A., O'Connor, R. C., Perry, V. H., Tracey, I., Wessely, S., Arseneault, L., Ballard, C., Christensen, H., Cohen Silver, R., Everall, I., Ford, T., John, A., Kabir, T., King, K., Madan, I., Michie, S., Przybylski, A. K., Shafran, R., Sweeney, A., … Bullmore, E. (2020). Multidisciplinary research priorities for the COVID-19 pandemic: A call for action for mental health science. The Lancet Psychiatry, 7(6), 547–560. https://doi.org/10.1016/S2215-0366(20)30168-1