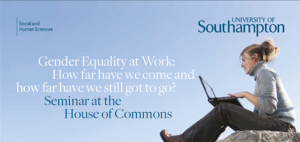 You are invited to a symposium to debate the current state of play for Gender Equality at Work
Thursday 7 March 2013 | 2.00pm–4.00pm | Thatcher Room, Portcullis House, Westminster.
This event in celebration of International Women's Day will bring together an important and inspiring range of speakers: policy makers, practitioners and academics, to debate the current state of play for Gender Equality at Work, and to consider where and how policy interventions might make a difference.
An Introduction by Professor Susan Halford and Professor Pauline Leonard of the Faculty of Social and Human Sciences, University of Southampton will be followed by a Panel Discussion with Alan Whitehead (Labour MP for Southampton Test), Baroness Margaret Prosser (Deputy Chair of the Equality and Human Rights Commission), Samantha Mangwana (Principal Lawyer for Slater & Gordon Lawyers), Evangelia Bourmpoula (Economist for the International Labour Organisation), Helen Sachdev (Director of UK Strategy, Retail and Business Banking at Barclays Bank) and Lynne Berry OBE (Deputy Chair of the Canal and River Trust and Director of Public Benefit). The floor will be opened up to questions from the audience afterwards and there will be a summary of the debate.
RSVP at http://publicpolicy.southampton.ac.uk/genderequality by 28 February 2013
This event is kindly supported by Public Policy@Southampton, C2G2, Work Futures Research Centre and Multidisciplinary Research at Southampton.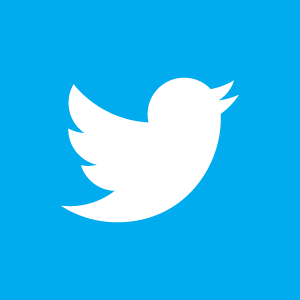 Follow us on twitter: @workfutures @publicpolicyUoS @c2g2soton
#WFRC #GenderEqualityUoS  #IWD