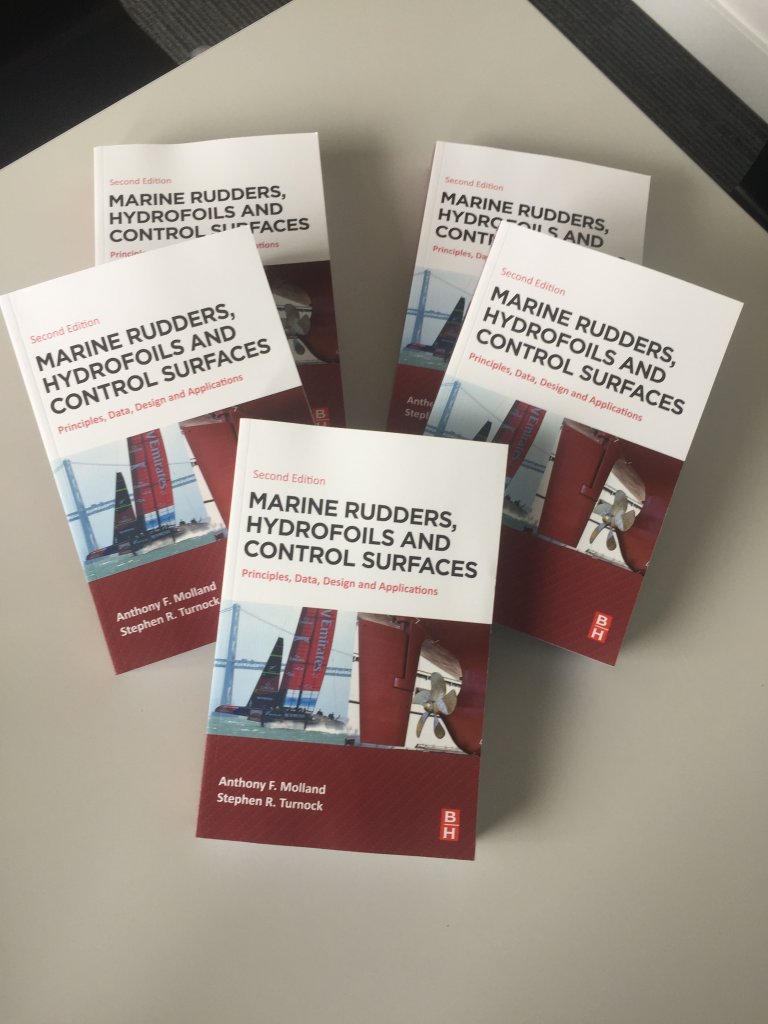 What did you do in lock down? For Prof's Molland and Turnock it provided an opportunity to revisit their book on Marine Rudders and Control Surfaces whose first edition came out in 2007. The second edition now contains much revised content capturing recent progress in design of maritime lifting surfaces be they rudders, control surfaces or with many recent applications, hydrofoils. A new chapter was added on hydrofoils as well as a tweak to the title reflecting that upsurge of interest and capturing in particular the alteration of performance for foils in close proximity to the free surface.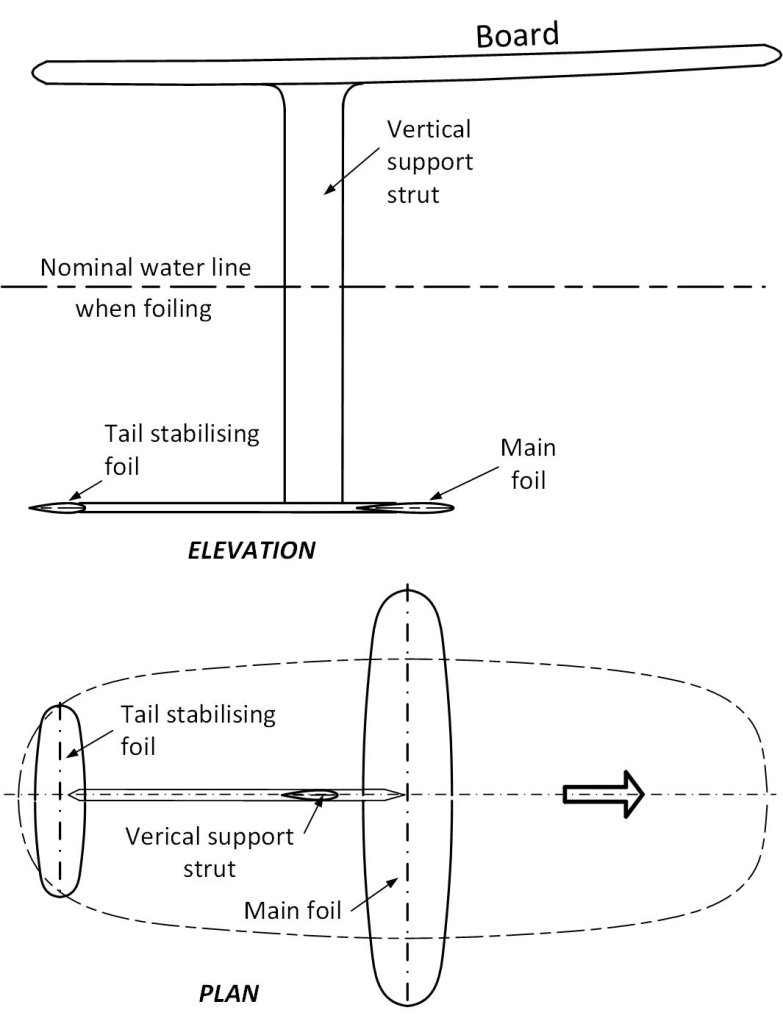 The content of the book comes from long standing research interests in yachts, ship manoeuvring and fascination in foiling craft performance in what was the Department of Ship Science and what is now the Maritime Engineering group in the School of Engineering at the university of Southampton. For Prof Molland he started his PhD research into the performance of semi-balanced skeg rudders in the early 1970s. He carried out detailed wind tunnel tests in the School of Engineering's long serving 7′ x 5′ wind tunnel and was the first to measure the complex surface pressure distribution in the skeg gaps as well as the forces and moments in the free stream. Prof Turnock worked as a researcher for Prof Molland's on his SERC (fore runner of EPSRC) contracts examining the performance of a ship rudder in a propeller race. This work was carried out in the larger R.J. Mitchell wind tunnel using a purpose built rig and formed his PhD on ship rudder-propeller interaction and combined both experiments and computational methods for performance prediction.
With the recent commissioning of the Boldrewood towing tank a whole new world of testing becomes possible from applications to autonomous underwater vehicle control system to the next generation of foils for high performance sailing craft like the recent America's cup yachts or zero carbon hydrogen powered foiling water taxis.